The
advantages
of
Raymond Mill
are mainly as follows:
(1) Raymond mill has strong adaptability to materials, can continuously produce less, and has a long-term production capacity.
(2) The crushing ratio is large, up to 300 mesh or more, and it is easy to adjust the fineness of the milled product.
(3) It can be adapted to various operations without asking. Dry work and powder work can be carried out simultaneously, either dry or wet.
(4) The structure is simple, sturdy and reliable.
(5) It has good sealing and can be operated under negative pressure. Prevent it from rising from dust.
(6) At the same time, it has a mixing effect.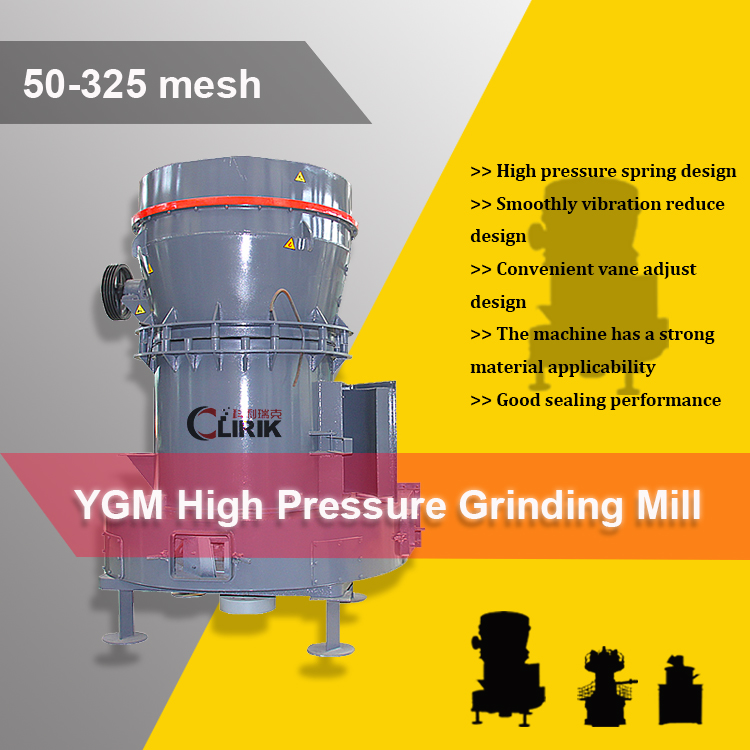 In addition, the
CLIRIK Raymond mill
has the following features:
First of all,
the entire Raymond machine is a vertical structure, with a relatively small footprint and a strong system. From raw material roughing to conveying to milling and final packaging, it can be an independent production system.
Secondly,
compared with other milling equipment, Raymond machine has a high screening rate and a screening rate of 99%, which is generally not available in other milling equipment.
Once again,
the Raymond machine main engine transmission adopts a closed gear box and pulley, and the transmission is stable and reliable.
Then,
the important parts of Raymond Mill are made of high-quality castings and profiles. The craftsmanship and rigorous process ensure the durability of the whole set of equipment.
Finally,
the electrical system uses centralized control, and the grinding workshop can basically achieve unmanned operation and maintenance.