What is the main reason behind power rationing in many places in southern China?
07,06,2021
Recently, power rationing in many places in the south of China has frequently appeared in hot searches. Hunan, Zhejiang and other places have successively issued notices of "orderly use of electricity." Some urban areas have closed street lights and office elevators due to power rationing, bringing residents to travel and work. Not a small trouble. Under such circumstances, some arguments have also begun to raging. For example, the curtailment is caused by the completion of environmental protection targets and restrictions on Australian coal imports. Is this really the case?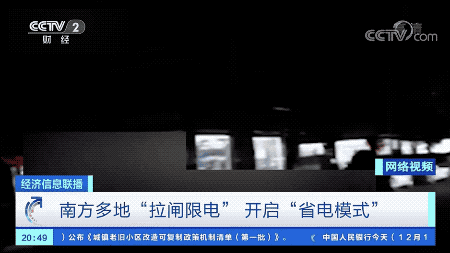 The answer is negative.
China's National Development and Reform Commission responded to three reasons on December 17. First, the rapid recovery of industrial production drove the growth of electricity consumption. The second is the extreme cold weather, which further increases the electricity load. Third, the limited external power receiving capacity and unit failures increase the difficulty of ensuring power supply.
The first reason is that in the context of the stable situation of China's new crown pneumonia epidemic and the rapid economic recovery, exports have grown rapidly. According to data released by the General Administration of Customs on December 7, China's foreign trade imports and exports amounted to 3.09 trillion yuan in November alone, an increase of 7.8%. Among them, exports were 1.8 trillion yuan, an increase of 14.9%; imports were 1.29 trillion yuan, a decrease of 0.8%. The export trend is strong. In just a few months, the growth rate of China's industrial added value has become positive, which has directly led to the growth of industrial power generation above designated size in the country.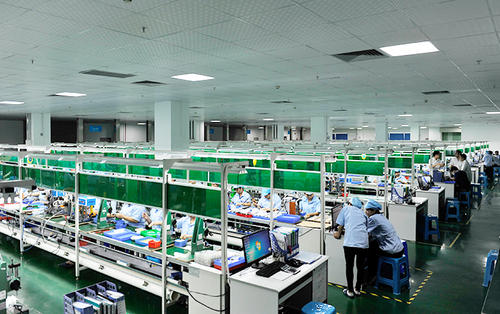 The second reason was already revealed at the climate prediction conference organized by the National Marine Environmental Forecasting Center of the Ministry of Natural Resources in November. Jia Xiaolong, deputy director of the National Climate Center, said at the time that according to predictions, the state of La Niña would peak this winter and then begin to decline. This means that in the winter of La Niña, the temperature in most parts of central and eastern China is generally lower than normal.This is indeed the case. Affected by the strong cold air, the temperature in Hunan and Jiangxi was abnormally low this winter. What's more unfortunate is that heating in these areas is dominated by electricity, which further increases power consumption. According to data from the Electric Power Dispatching Control Center of State Grid Jiangxi Electric Power Co., Ltd., affected by the first cold wave this winter, the Jiangxi Power Grid has deployed 25.475 million kilowatts of electric load and 26.311 million kilowatts of dispatched power, both hitting a record high.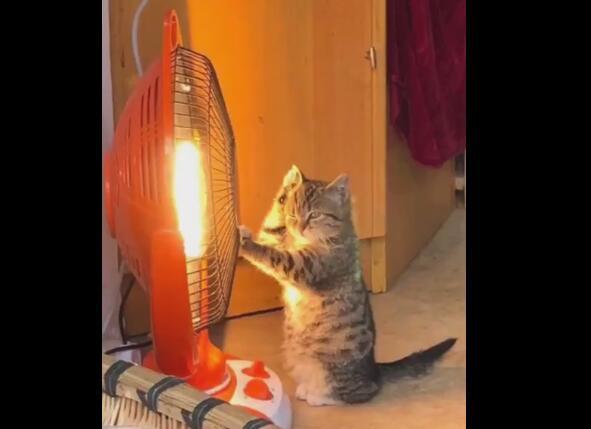 There is a set of data behind the third reason: the power channel capacity outside Hunan is 6 million kilowatts, and the power channel capacity outside Jiangxi is 2.6 million kilowatts, all of which have been delivered. Coal-fired power plants have increased the risk of failure due to long-term high-load operation. The units of Hunan Yueyang Power Plant and Baoqing Power Plant have recently failed to shut down, affecting 1.02 million kilowatts of power supply.
It can be seen that the root cause of the current power curtailment is the surge in exports in November and December, and the domestic manufacturing industry is operating at full capacity, resulting in a rapid increase in electricity consumption in a short period of time, and the recent cold spell has made the southern region need air conditioning and heating ( The normal increase in electricity consumption of air-conditioning (heating power is greater than cooling power), and factors such as hydropower encounters with winter dry seasons, have caused the recurrence of "switching power cuts" that have not been seen in some places for many years.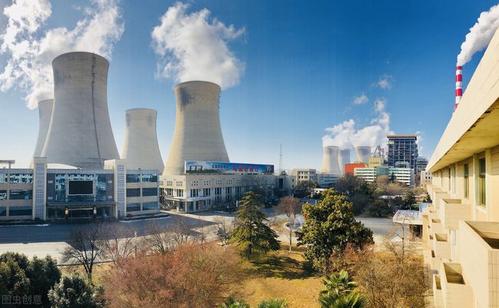 It is worth noting that in addition to the above reasons, there are also some arguments that have been widely spread. For example, Zhejiang's power rationing is due to its "energy 'dual control'" goal and restrictions on Australian coal imports have led to insufficient coal supply for thermal power.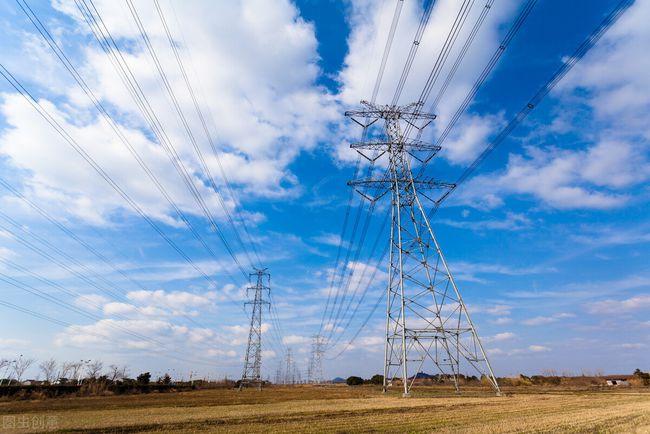 The former is derived from the "Zhejiang Province Further Strengthening Energy "Dual Control" to Promote High-quality Development Implementation Plan (2018-2020)", the plan proposes that by 2020, Zhejiang will achieve an average annual reduction of more than 3.7% in energy consumption per unit of GDP in the province , The total energy consumption increased within 2.3% annually, and the total coal consumption decreased by more than 5% compared with 2015, controlled within 131 million tons, etc. In addition, some areas in Zhejiang set the cut-off time for electricity curtailment on December 31 Today, "power curtailment" blames "energy saving and emission reduction" and other sayings have appeared.
"This is a fuss about the fact that power consumption has increased sharply, and only seizes the power limit." An industry expert said that the epidemic in Europe and America rebounded in autumn and winter, and a large number of high energy consumption such as chemical fiber, chemical industry, printing and dyeing, textiles, etc. The manufacturing orders for the Christmas and New Years, which are industry-oriented, are transferred to Zhejiang and Guangdong in China. The added value of industrial enterprises above designated size in Zhejiang in November increased by 11.9% year-on-year, ranking fifth in the country; from January to November, it increased by 4.8% year-on-year, more than twice the national average. Therefore, the "dual control" and "coal reduction" work is not the main reason for its electricity curtailment.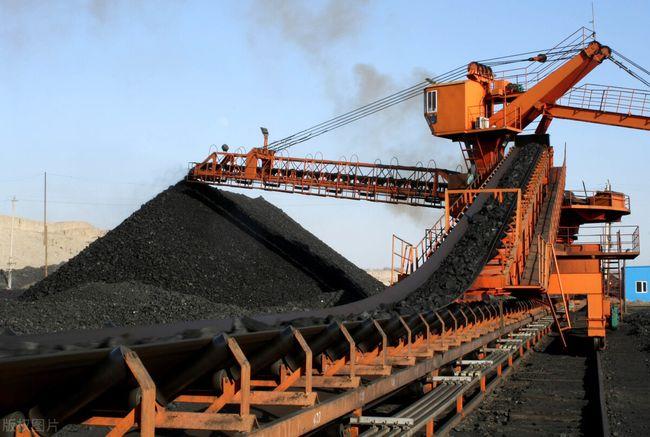 The latter is even more difficult to withstand scrutiny. From January to November this year, China's raw coal production was 3.48 billion tons and coal imports were 260 million tons. Among them, more than 70 million tons of coal were imported from Australia, accounting for about China's total coal consumption. 1.9%. Only this 1.9% will cause electricity shortages in many parts of southern China, which is "a bit too overestimated."