Clirik Machinery-Bauma CHINA 2020
26,11,2020
The biennial Bauma CHINA 2020 (Shanghai Bauma Show) is grandly held at the Shanghai International Expo Center. As a grand event for the construction machinery industry in China and Asia, Shanghai Clirik Machinery Co., Ltd. has participated for many years, and this year is no exception.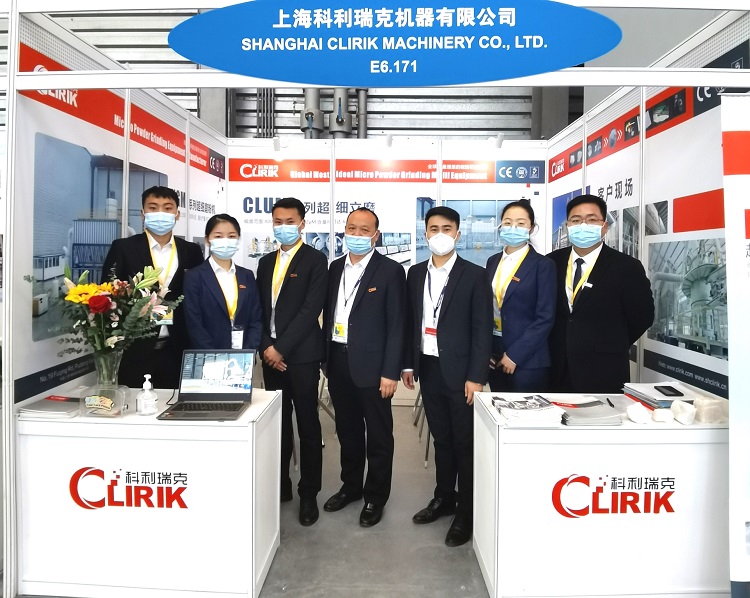 This grand construction machinery exhibition gathers exhibitors and suppliers from all countries in the world. In this exhibition, it is not only a platform for product display, but also a feast for industry exchanges and cooperation and common development. It also promotes better communication between us and our customers, and at the same time allows more customers to understand and be familiar with our products, so that customers can no longer hesitate, so that we can achieve a win-win situation.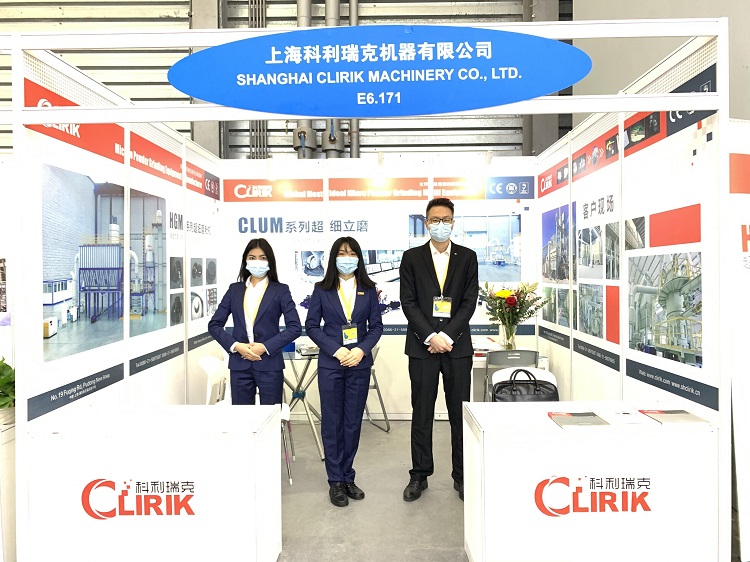 Shanghai Clirik Machinery Co., Ltd. has carefully prepared for the opening meeting of this year. In 2020, our company upgraded its equipment with technology and experience, and developed the current
HGM ultrafine grinding mill
with a fineness of 150 mesh to 2500 The mesh can be adjusted by itself, and the grinding efficiency of the finished product is also significantly improved. Whether it is the performance of the equipment or the stability of the finished product, it is a good choice for large-scale ore grinding equipment. Of course, there are many models of Clirik equipment. Interested customers are welcome to come and consult or leave us an online message.
Under the background that the prevention and control of the epidemic cannot be relaxed, this exhibition adopts the pre-show "visit appointment + real-name authentication" process and on-site verification of "the original physical ID card" to enter the venue.
Since its successful premiere in 2002, Bauma China has been closely integrated with the development trajectory of China's construction machinery, in line with the development needs of the Chinese and Asian markets, and has become a good business exchange platform for suppliers and professional visitors to grasp the trend of the industry and gain insight into market trends.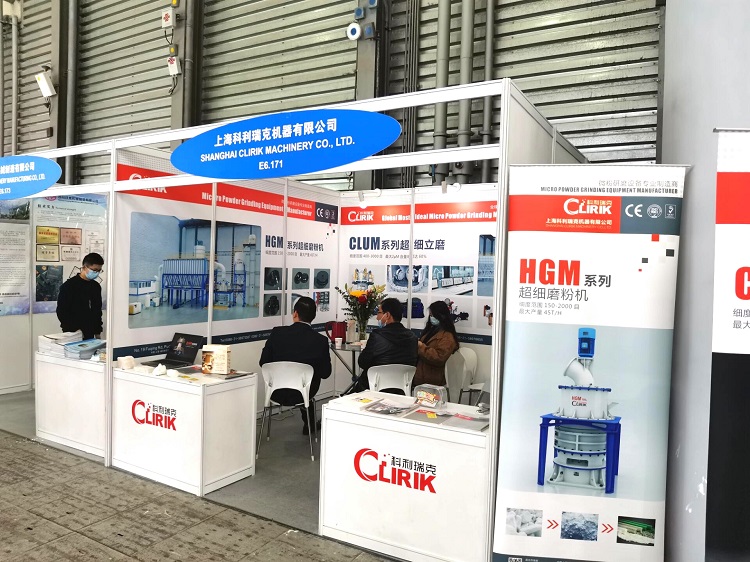 In previous exhibitions, many multinational construction machinery giants and independent brand manufacturers have launched their innovative products, demonstrating their corporate advantages, making the exhibition a major industry event not to be missed in the construction machinery industry in China and even in Asia.
The current economy continues to be unsatisfactory, how construction machinery can face the high inventory, how to break through innovation, China Bauma China will bring us unexpected business opportunities, hope to help the majority of machinery manufacturers. The exhibition is advancing day by day, and Shanghai Clirik Machinery Co.,Ltd has made sufficient preparations. Friends who are interested can come to the exhibition to see our style.