Shanghai clirik machinery is a professional
limestone grinding equipment
manufacturers, as Asia's largest and strength of the well-known grinding mill manufacturers, has been walking in the front of the industry, for the grinding mill industry made a great contribution, but also get the world user recognized.
Limestone is widely used, often used in a large number of building materials, but also an important raw material for many industries.Limestone can be processed directly into stone and fired into lime.Especially through the grinding and processing of industrial limestone grinding equipment,according to the final grinding of the powder fineness is different, is widely used in papermaking, rubber, paint, paint, medicine, cosmetics, plastics, ink, feed, Polishing and other industrial products manufacturing.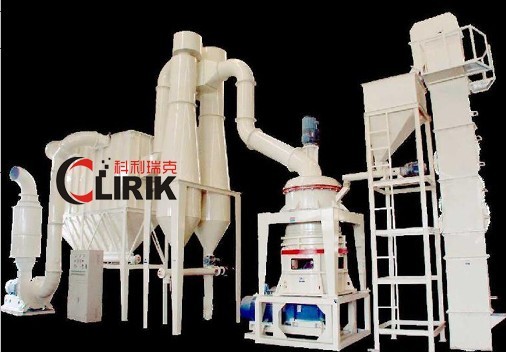 According to the unique physical and chemical characteristics of limestone, Shanghai clirik introduced
limestone grinding equipment
for limestone powder processing. Limestone grinding equipment is a kind of ore grinding mill, mainly used for processing ore products such as limestone.
Shanghai clirik limestone grinding equipment: high pressure grinding mill, Raymond Mill, ultra-fine grinding mill, etc. these large-scale grinding mill equipment can be effectively processed limestone and high efficiency, is also widely application in limestone grinding line.