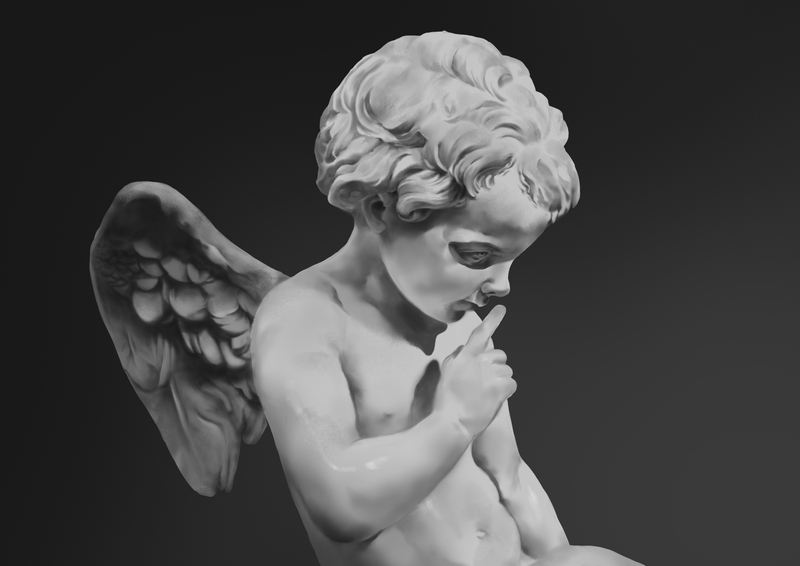 Gypsum powder
is usually white, colorless and transparent crystal called transparent gypsum, sometimes due to impurities such as grayish yellow, light brown and other colors., colorless, transparent crystal called transparent gypsum, and sometimes grayish yellow, light brown, etc. due to impurities.
Gypsum powder is one of the five major gel materials and plays an important role in the national economy. It is widely used in many applications such as construction, building materials, industrial molds and art models, chemical industry and agriculture, food processing and medical beauty. Important industrial raw materials.
Production line equipment
Processing gypsum powder can choose the
gypsum grinding equipment
:
YGM high-pressure suspension roller Raymond mill
: processing fineness between 15-425 mesh (fineness can be adjusted freely),
HGM three-ring medium-speed superfine mill
: The processing fineness is between 325-3000 mesh (the fineness can be adjusted arbitrarily), and the fineness of the European version coarse powder grinding machine is less than 3mm. HGM three-ring medium-speed superfine grinding powder is also called gypsum powder production line, mainly because it includes crushing, hoisting machine, milling machine, conveying and dust removal.
The gypsum powder production line can not only process gypsum, but also ultra-fine powder processing of non-inflammable and explosive brittle materials with medium and low hardness and Mohs hardness ≤6, such as calcite, chalk, limestone, dolomite, carbon black, Kaolin, bentonite, talc, lapis lazuli, magnesite, illite, pyrophyllite, vermiculite, sepiolite, attapulgite, rectorite, diatomaceous earth, barite, gypsum, alum, graphite, fluorite More than 100 kinds of materials such as phosphate rock, potassium ore and pumice.
YGM high-pressure suspension roller Raymond mill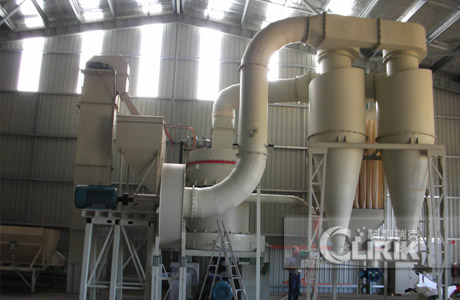 HGM three-ring medium-speed superfine mill