Glass powder has a good refractive index, and its use with paint can improve the transparency of paint, especially furniture paint. And even if the amount of glass powder added reaches 20%, it will not affect the performance of the coating and can be more resistant to scratches. The added glass frit will not increase the viscosity of the coating and will not affect the brushing. It also has yellowing resistance, high temperature resistance, weather resistance, UV resistance and natural chalking resistance, and a stable PH value. Its strength is higher, so that the wear resistance and folding resistance of the coating are also improved.
Reuse of waste glass
The main uses of waste glass are as follows:
1. Production of hollow glass bricks;
2. Production of solid glass microspheres;
3. Production of high-speed semi-glass ball luminous body;
4. Production of stained glass marbles for entertainment and decoration;
5. Production of foam glass products;
6. As glass paving for road paving, anti-slip and wear-resistant;
7. As an additive for exterior wall materials;
8. Glass wool products;
9. Manufacture flat glass or float glass;
10. Production of glass ceramic decorative plates, glass granite decorative materials and glass mosaics;
11. Production of grooved glass and patterned glass;
12. Production of glassware;
13. As additives for plastics, rubber and pigments;
14. Production of high-voltage line glass insulators, double the performance of ceramic insulators, safer self-explosive, lower life and cost;
15. More durable after adding concrete;
16. Glass sand can be applied to house tiles and new water purification liners, etc.
Regardless of how the waste glass is used, it must be crushed-sieved-milled. For waste glass grinding, the
MTM medium-speed trapezoidal mill
and
Raymond mill
produced by Shanghai Clirik Machinery Co., Ltd. Product fineness is adjustable from 30 mesh to 325 mesh.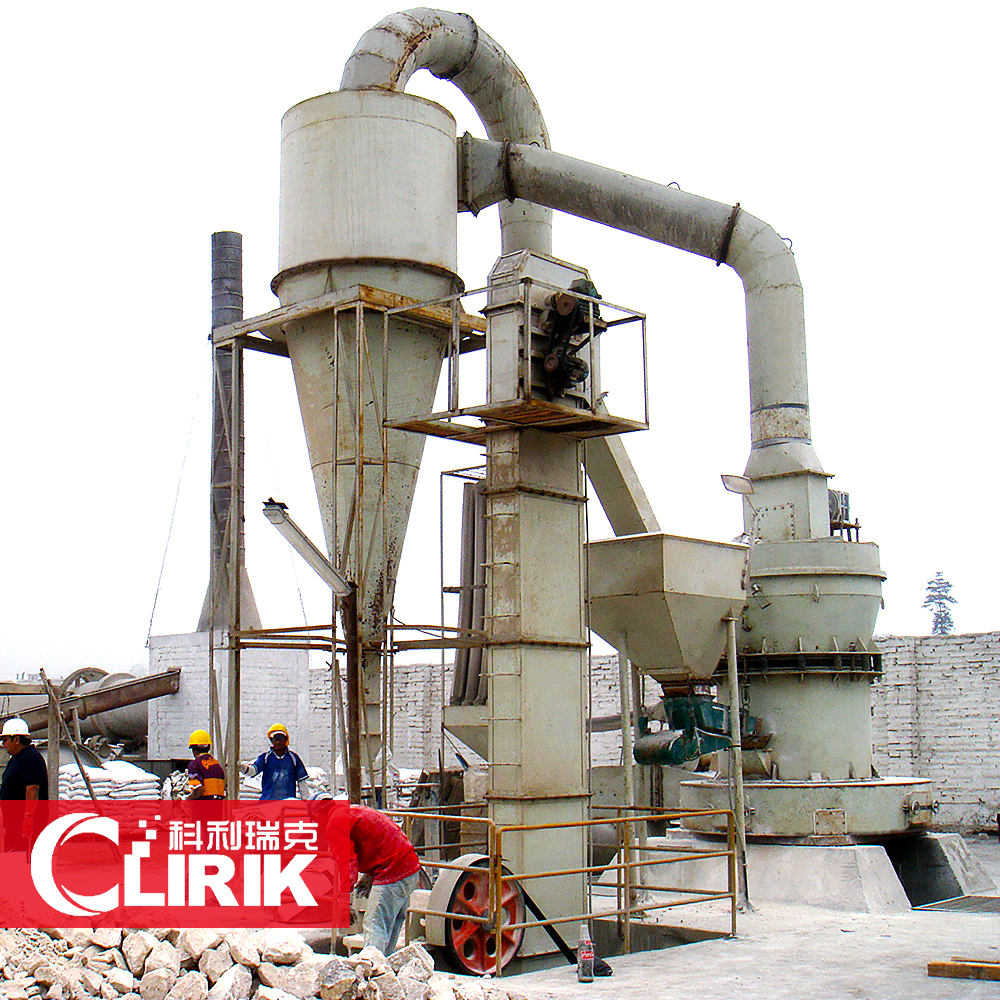 Welcome to contact us freely:
008613917147829 (WhatsApp and WeChat available)