The type of stone grinding equipment is more and more, the application of materials and grinding fineness are different, it is recommended that customers clear their needs, such as the fineness you need, the need for production, etc., or you can find Clirik, In general they will provide the appropriate stone grinding equipment recommendations.
YGM8314
Roller No. 3
Max. feeding size(mm) 20
Fineness of product(mm) 0.613-0.033
Output (t/h) 1.2-4.6
Power of machine(KW) 22
Size(mm) 5300*4100*5200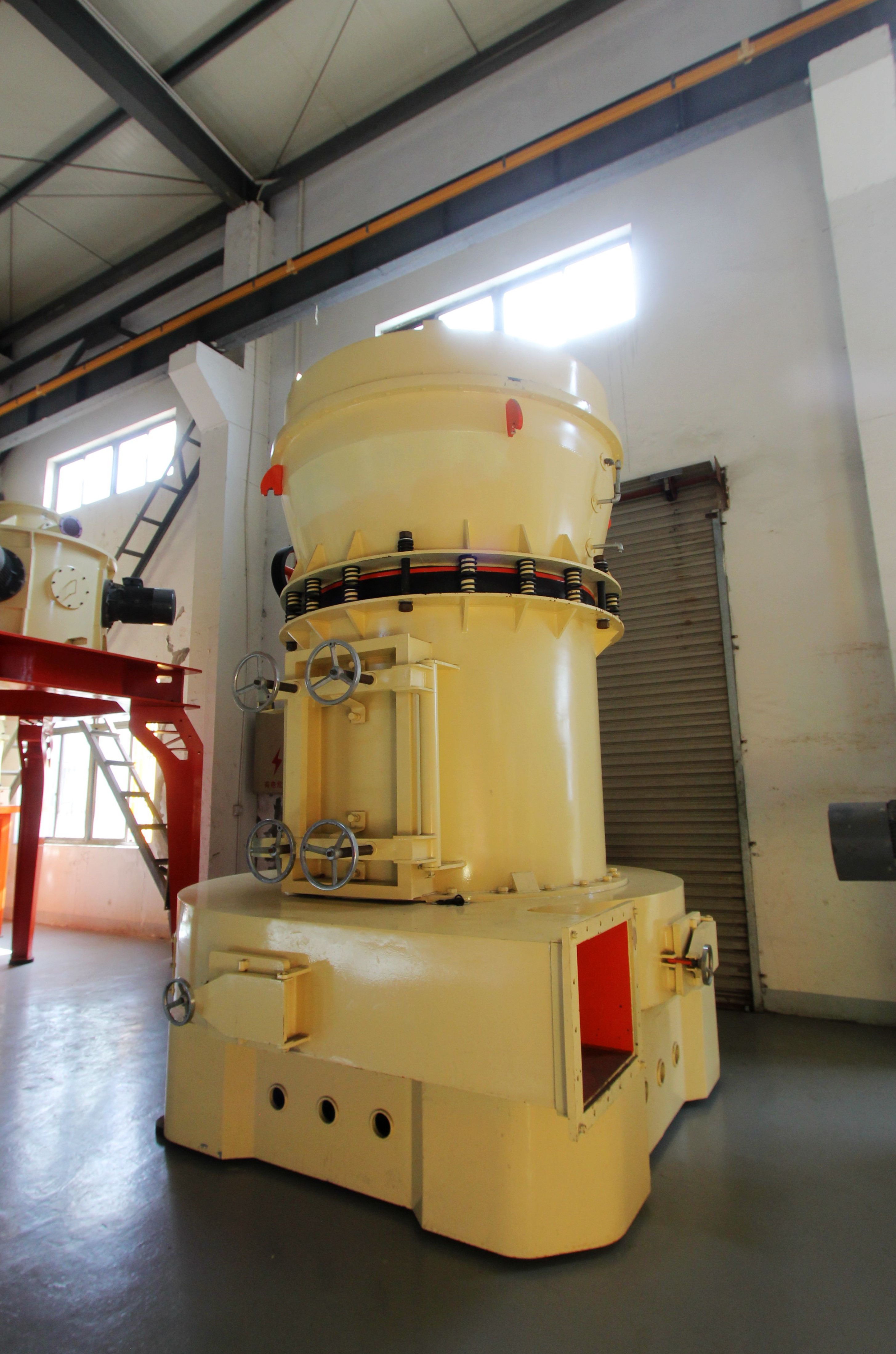 HGM80
Ring Diameter(mm) 800
Ring Number (PCS) 800
Roller Number(PCS) 800
Main Shaft Speed (r. p. min) Outlet Size L*W*H (m)
Main Shaft Speed (r. p. min) ≤10
Capacity (t/h) 0.4-4.5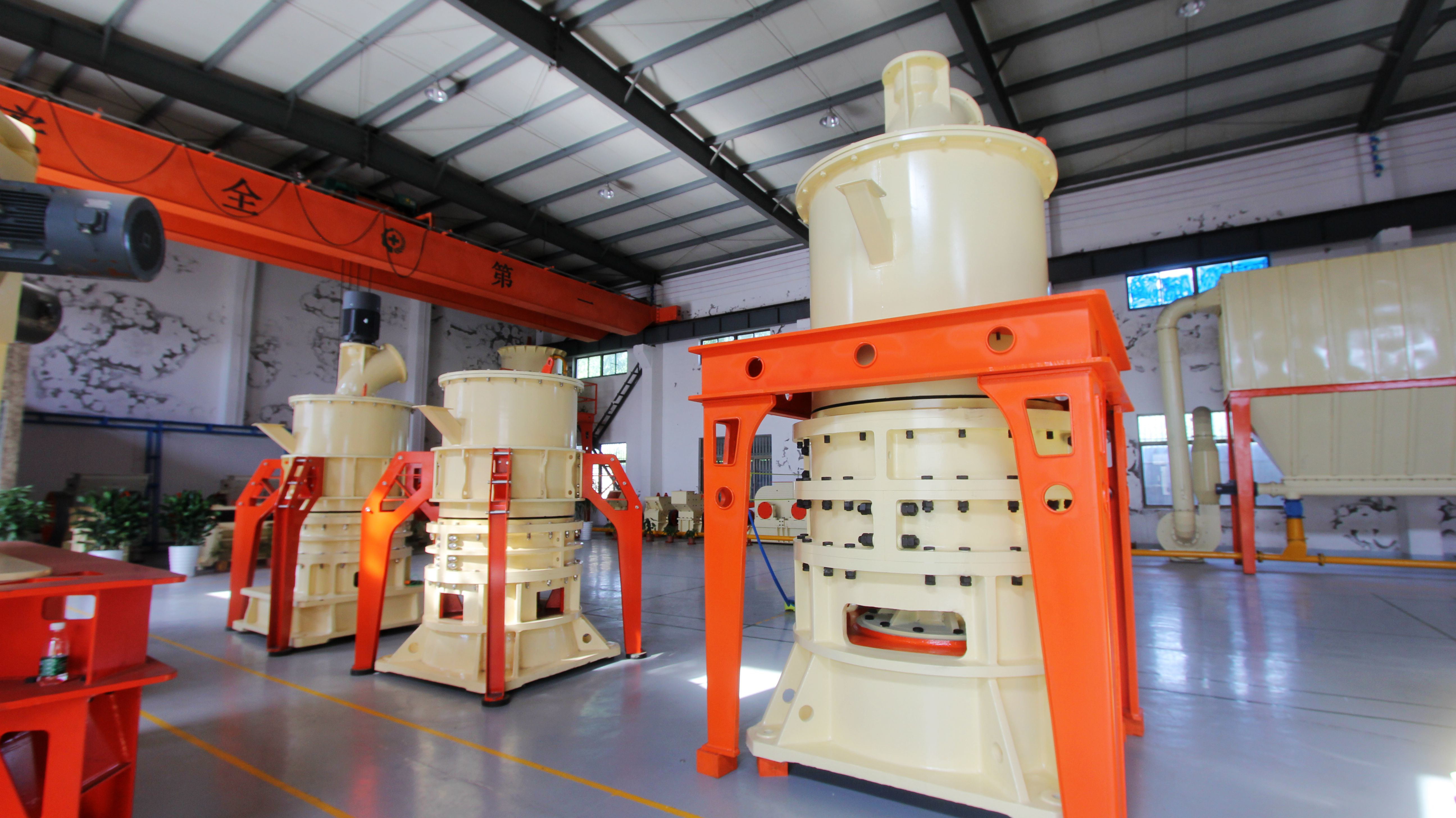 YGM series is also known as Raymond Mill. This stone grinding equipment is suitable for processing various no-flammable and non-explosive mineral materials with Moh's hardness less than 6 and humidity less than 6%.The granularity of the finished powder size can be adjusted between 50 and 325 meshes.
HGM series stone grinding equipment is designed by our R&D department on the basis of multiple innovation and testing.The ultra fine mill can produce finer powder, fineness can be adjusted between 200-2500 meshes.
If you want to know the model and related parameters of the stone grinding equipment, leave your mailbox or contact our customer service, we will send you more detailed information as soon as possible.Thank you.