The application of basalt in industry is very extensive, type of
Basalt Grinding Mill
have a certain degree of processing of basalt powder. Basalt powder fineness will affect the processing of finished and finished product application effect, so selecting the appropriate type of basalt powder mill is very important. Common Basalt Grinding Mills are: Basalt vertical milling machine, Basalt medium speed milling machine, Basalt Raymond Mill,
Basalt microfine grinding mill
and so on.
Basalt Raymond Mill:
Raymond Mill
is the first grinding equipments to launch.Raymond Mill has the characteristics of small footprint, systematic, perfect structure and performance. On the basis of continuous innovation of Raymond mill, high-pressure suspension mill and high-pressure micro-powder mill, the two milling equipments have gone beyond the traditional advantages of Raymond Mill, and the work performance and yield have been further improved.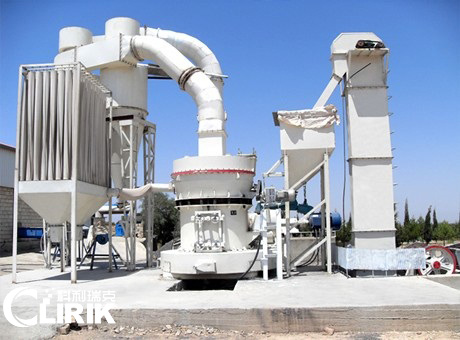 Basalt medium speed powder mill:
In the processing of basalt powder, Basalt medium speed powder mill can process mateial into the fineness of 2000 mesh, and by adjusting it can be up to 3000mesh. When it process Basalt into micro powder, the amount and fineness is increased by about 45% than other grinding mill equipments.
Basalt vertical grinding mill:
Vertical mill is my latest grinding mill, it solves the shortcomings of low production, high energy consumption in industrial mills. Fineness can be reached more than 3500 mesh. Vertical grinding mill machine with advanced technology, set drying, grinding, powder election, upgrading in one, especially in the large grinding process, fully meets requiremetns from customer.