We delivered 4 sets of ultrafine grinding mills on the same day. It is a very busy day for Clirik's employees. We worked from 8:00 a.m. to 11:00 p.m.
Let's see what we deliveried:
2 sets of
CLUM vertical roller grinding mills
were sent to
Guangxi,China
and 2 sets of
HGM80 micro powder grinding mills
were sent to
Afghanistan
and
Pakistan
.
Delivery details:
https://www.facebook.com/carrie.shi.92/videos/pcb.347861456130902/347860076131040/?type=3&__tn__=HH-R&eid=ARCELtg-32QoEhnb7lDOHxxlZtgmGwwcXLv98zAeD13kuu5cyOcxFJYEECx0j8tYHqAXzvK5uMP3kE6p
More information of CLUM vertical roller mill and HGM micro powder grinding mill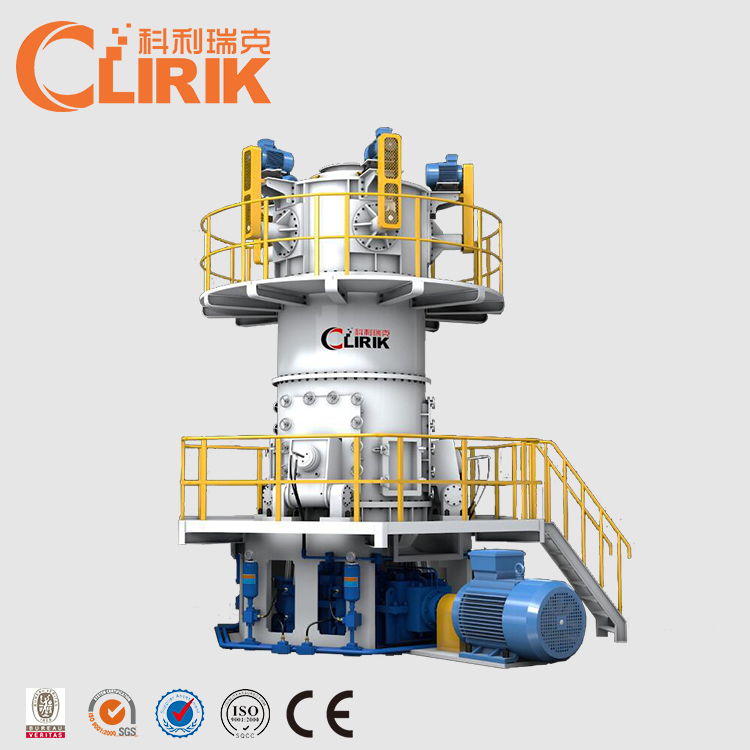 CLUM vertical roller mill
Capacity: 1-18 t/h
Powder fineness: 300-3000 mesh
D97 less than 3000 mesh, D50 less than 2 micron
Application: can be used in more than 500 kinds of minerals powder grinding, such as: calcite, calcium carbonate, carbon black, cement, dolomite, limestone, slag, ore, mineral and so on.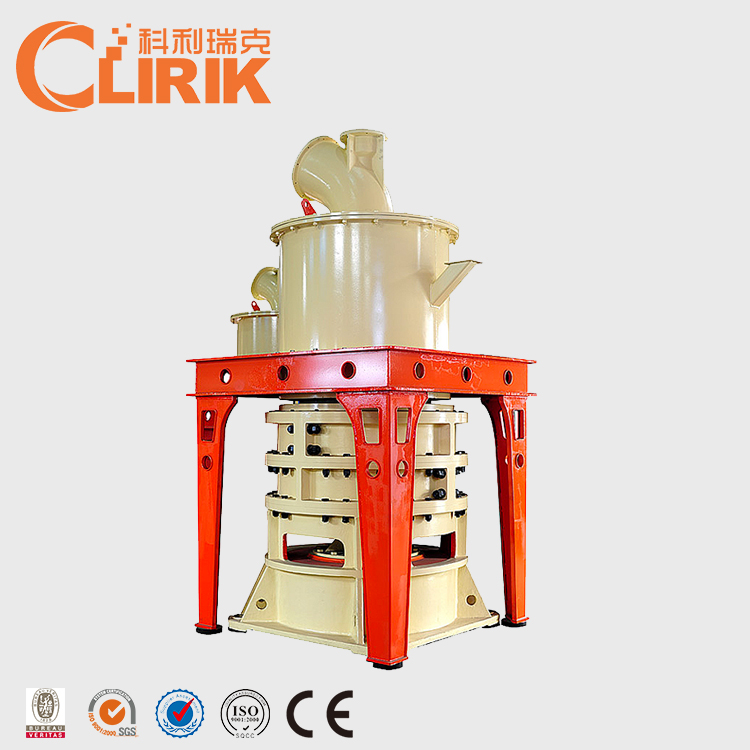 HGM micro powder grinding mill
Capacity: 0.5-45 t/h
Powder fineness: 325-2500 mesh
It includes Hammer crusher , Bucket elevator, Grinding mill, storage hopper, vibrating feeder, classifier, cyclone collector, pulse deduster system, high pressure positive blower, air compressors and electrical control systems
Ring Diameter: 1000 mm
Ring Number: 4 layers
Roller Number: 28 pieces
Input Size: less than 20 mm
Finished Size: 5-75 micron (200-2500 mesh)
Capacity: 1-9 t/h
Availble material: bauxite, silica sand, gypsum, barite, calcite, feldspar, talc, limestone, dolomite, fluorite, calcium carbonate ...
We have client work sites in Egypt, India, Pakistan, Vietnam,Malaysia, Singapore, Russia, Uzbekistan ,South Korea, Oman, Sri Lanka and Italy,etc.
We Will Design solutions according to your needs.
Welcome your inquiries!