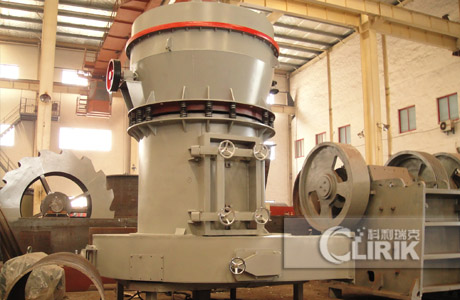 The
Raymond mill
adopts the principle of suspension roller compaction and air separation. Once the material is discharged once, it is powdered and the fineness and output are achieved by air selection.
Recently, some users have asked if their Raymond mill air duct is blocked. What is the cause? In fact, it is very simple for two reasons.
1. Uneven feeding causes blockage of the air duct.
2. There are too many materials in the powder collector. The return air brings the material back to the host, causing blockage of the air duct.