CLIRIK MACHINERY can supply the 200 mesh grinding mill for grinding mineral stone with a hardness less than 6 and humidity less than 6% in mining, construction, chemical industry, etc.
If you are in need of 200 Mesh stone grinding equipment please contact us by email to: sales@clirik.com, we will reply you within 24 hours.
As for the
stone grinding equipment
, the capacity of the grinding mill is influenced by the powder fineness, thus in order to suggest the most suitable 200 mesh stone grinding equipment for you, please help to supply more information as follows:
which output size do you need to get? (mm, mesh, micron)
how many tones per hour do you need to get?
We will select a suitble machine, design a drawing and send specific quotation after your reply.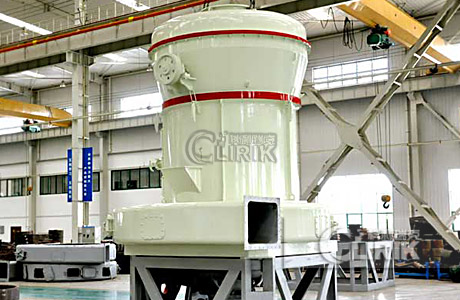 Working Flow of 200 mesh
stone grinding equipment
:
◆ Raw material is crushed by a small jaw crusher or hammer crusher to the size required which is suitable for the Raymond Grinding Mill.
◆ Then the crushed materials are elevated into a hopper from which the material is transported through the electro-magnetic vibrating feeder evenly and continuously into the grinding chamber for
stone grinding equipment
. The rollers oscillate outward to press the ring because of the centrifugal force and the shovel scoops up the materials, send to the middle between the ring and roller to accomplish the grind.
◆ After this, the ground staff is carried by the air from the blower into the powder separator (Analyzer Machine) for screening. The fine powers are blow into the cyclone powder collector and are poured out through the output-power valve as the final products, and the coarse stuff after the screening will be recycled back into the grinding chamber for regrinding. The set's airflow system is closely sealed up and circulated under condition of negative and positive pressure.